Join the UK's battery storage revolution.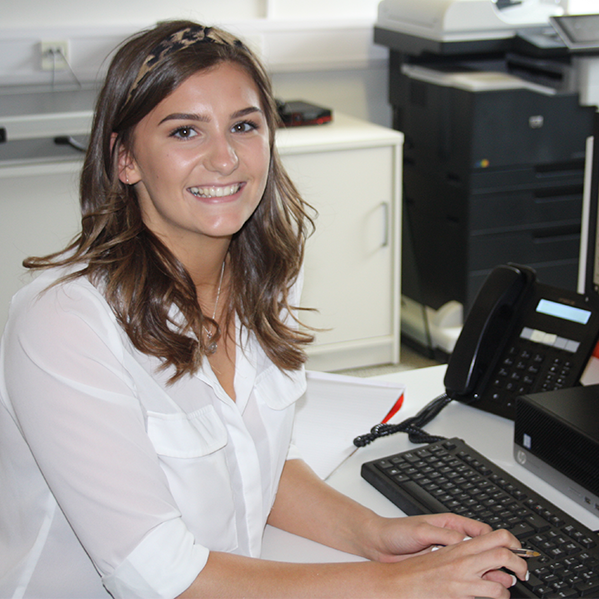 Our extensive product knowledge is what sets us apart from our competitors - even offering battery storage training to top up your knowledge.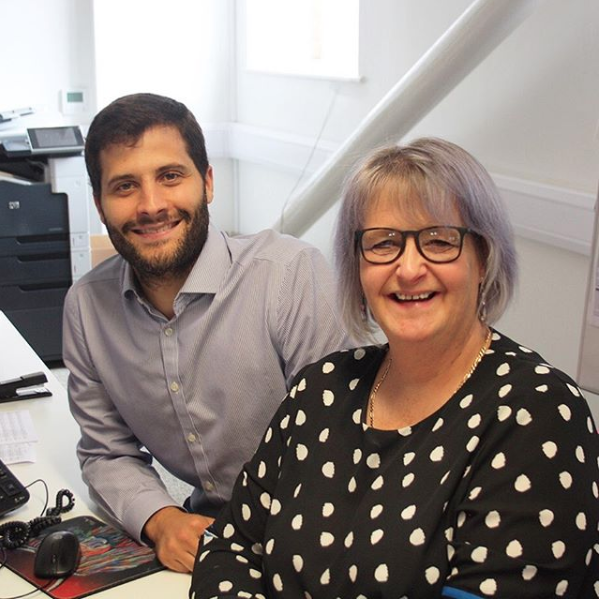 We believe in treating our customers like friends and we're always available via phone or to offer face-to-face support over a brew and a biscuit.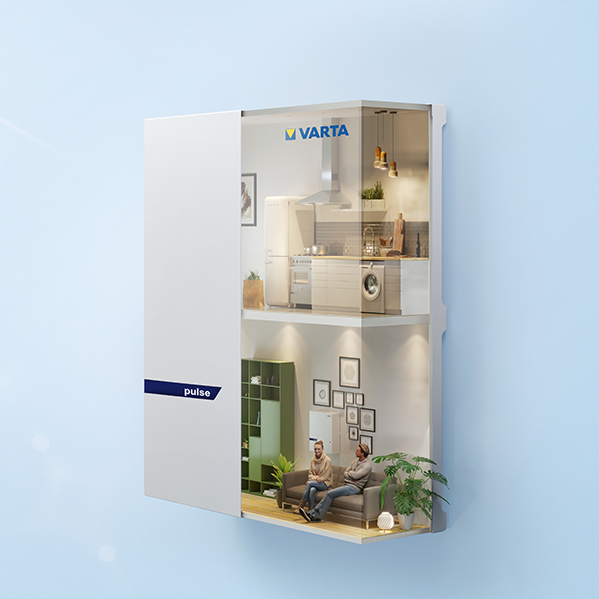 We're proud to stock the 'VARTA pulse' an all-in-one energy storage system from our exclusive partner VARTA Storage.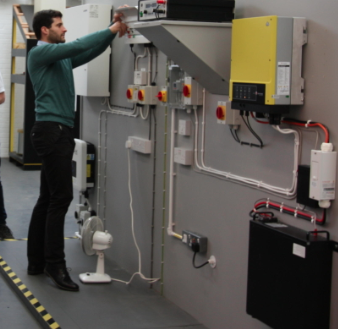 Held at Waxman Energy, this one day training day provides installers with a chance to further their knowledge of battery storage across a range of storage systems including VARTA Storage, Goodwe, BYD and Pylontech.


 Everything you need for your next solar install!
Joining forces with our award-winning sister company, Waxman Energy Ltd, together we can offer you a one-stop-shop from PV to EV to Battery Storage.
Located on the same Elland site, Waxman Energy is one of the UK's largest solar distribution companies partnering with some of the world's biggest brands.
Combining our extensive technical knowledge, product range and a dependable delivery network, allows you to relax knowing we'll take care of everything from design to delivery - meaning you don't need to shop around!
Find out more by talking to our team!