Specialist Distributors in Residential and Commercial Storage Solutions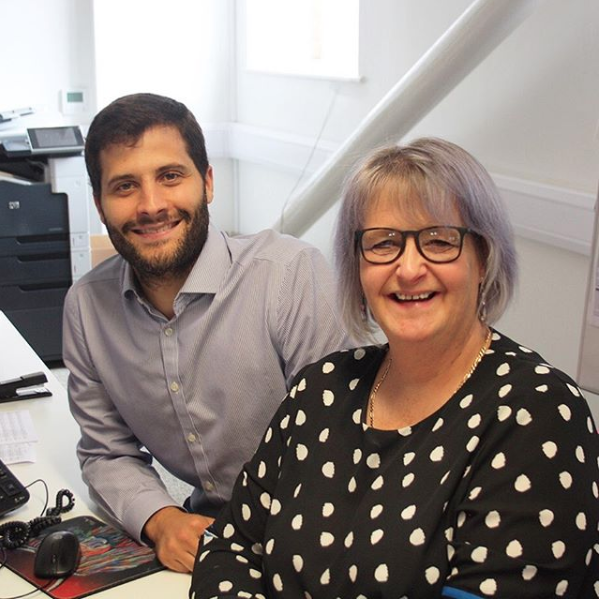 We believe in treating our customers like friends and we're always available via phone or to offer face-to-face support over a brew and a biscuit. We can even set up online appointments over Zoom.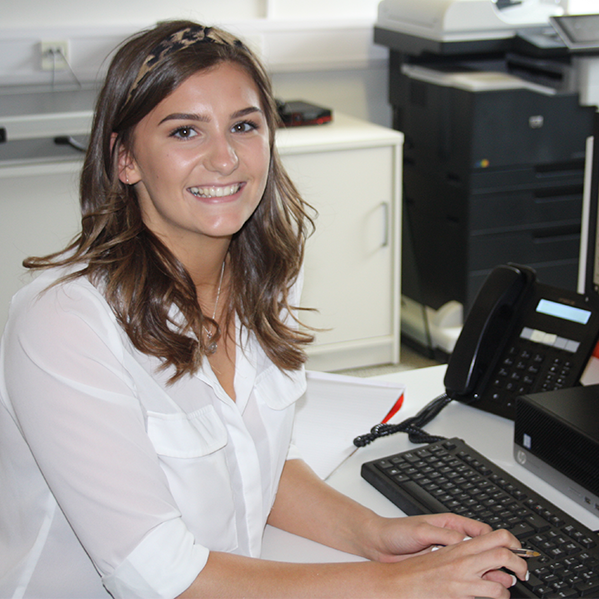 Our extensive product knowledge is what sets us apart from our competitors Unsure on the best-sized system for your next project or how to create a smart home to be proud of? We can help!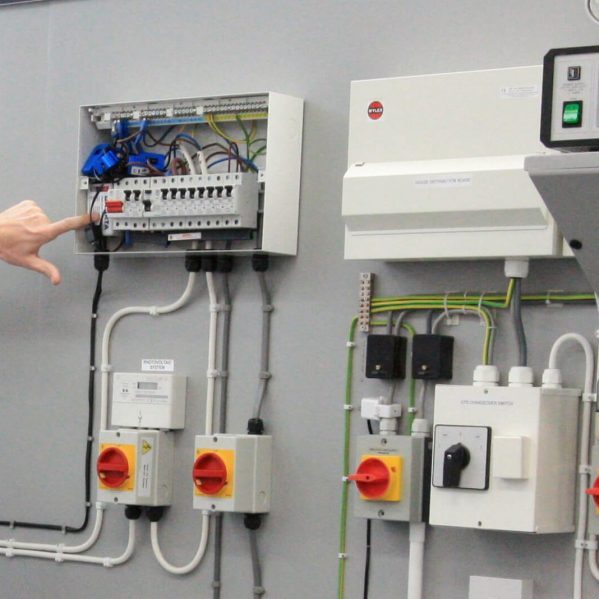 Held in our purpose-built training centre and online, we offer training for installers to further their knowledge across a range of battery storage systems including Alpha ESS, GoodWe & SolaX to name a few.
Looking for a full solar package?


From PV to EV, we've got you covered!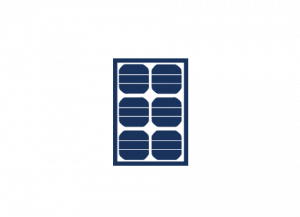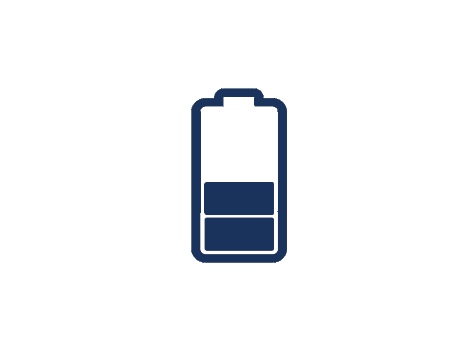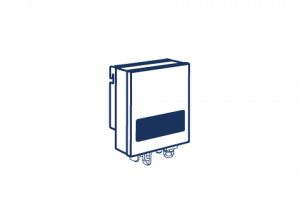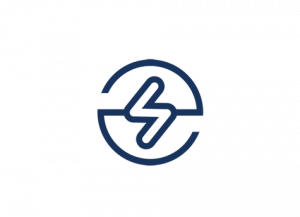 Partnering with our award-winning sister company, Waxman Energy, together, we can provide everything you need for a full PV array including solar modules, inverters, battery storage, mounting solutions and cables.
We even have a growing range of EV chargers so you can easily charge your EV from your PV.
With a fantastic range of affordable, high-quality products available for next day delivery, there's no need to shop around saving you both time and money.
Why not have a chat with our brilliant team on 01422 374114 and see how Waxman's can help make your job a whole lot easier.

Located on the same Elland site, Waxman Energy is one of the UK's largest solar distribution companies partnering with some of the biggest names in renewable energy.
Sharing 40,000 sq ft of warehousing space, both Waxman Energy and Waxman Battery Storage are able to hold extensive stocks on-site. Coupled with a reliable and consistent delivery network, together, we strive to ensure your orders are received on-time and on budget.
Find out more about Waxman Energy by visiting their website